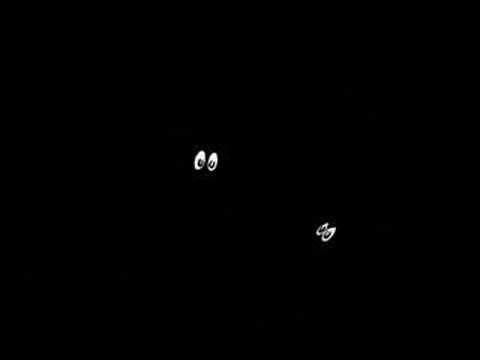 HAPPY BIRTHDAY DR. SEUSS !
A curious and confident Stellar Caterpillar is eager to learn new sounds and words.  After they learn to eat they will want to speak!  The development of motor skills facilitates the process of learning sounds and eventually words because of the stimulation in the brain.  Baby books are an important chapter in the story of  baby's development.  Today, on his birthday, we celebrate those by Dr. Seuss!
FAVORITE BABY BOOKS FOR LEARNING
When assembling baby's first library, many parents include books by Dr. Seuss.  Among these favorite children's beginner books are Green Eggs and Ham,  The Cat in the Hat,  Hop on Pop, and One Fish Two Fish.  Recently, we were asked by blogger and Press-Enterprise columnist Maura Ammenheuser how Dr. Seuss' books nurture young minds.  Here, I share my answer:
" I call it the 4 Rs: Rhythm, rhyme, repetition and the ridiculous. When something is organized in patterns it is easier to grasp. It is easier for babies to learn to speak when they learn songs because the rhythm and repetition brings a familiarity so they anticipate the next words and try and say them on their own. So through the rhyme, rhythm and repetition of these simple words, learning to read is easier.

The 4th R, the ridiculous, is very important because children are drawn to the new and unusual. The ridiculous aspects of Dr. Seuss stories captures and maintains their attention, which creates deeper learning. [Simple and goofy] … is Dr. Seuss' brilliance."
HISTORY OF "GREEN EGGS AND HAM"
According to Seussville.com, "When publisher Bennett Cerf bet him that he could not make a book using fifty or fewer different words, Seuss wrote Green Eggs and Ham. The book is his best-selling title.  To learn more about Dr. Seuss, read our interview on the Momarama blog and visit the Seusville webste.  "In honor of Dr. Seuss' birthday on March 2, enjoy the video above from youtube channel 197022007.  Happy Seuss Day!