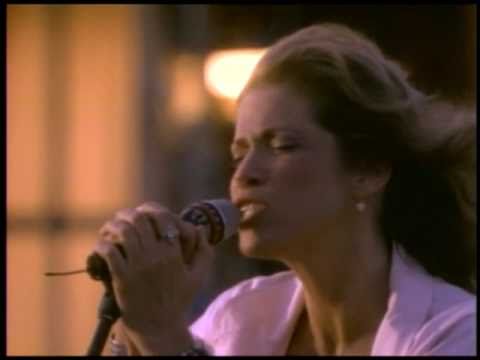 The most common moral taken from this popular song for babies is about getting back up again when you get knocked down or that life has cycles of events and/or emotions. By pairing the song "Coming Around Again"  with "Itsy Bitsy Spider," Carly Simon drives this point home in an endearing way.  Watch her perform the two songs together in a live performance on Martha's Vineyard, video from Carly Simon's youtube channel.  Learn the "Itsy Bitsy Spider" lyrics and hand motions (see video below) to sing to baby.
ITSY BITSY SPIDER LYRICS
The itsy bitsy spider,
Climbed up the water spout,
Down came the rain,
And washed the spider out.
Out came the sun,
And dried up all the rain,
And the itsy bitsy spider,
Climbed up the spout again.
ITSY BITSY SPIDER HAND MOTIONS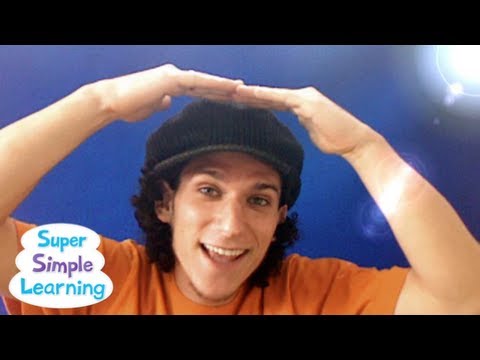 The above video from SuperSimpleSongs' youtube channel shows the hand motions very clearly and the option of using the words "Eensey Weensey" rather than "Itsy Bitsy" to describe the spider.  Babies love to watch the hand motions for this song.  It is especially entertaining for them when you exaggerate some of the hand motions.  For example, take your hands up high above your head for "climbed up the water spout," tickle baby lightly as your hands draw "down came the rain," and tilt your head with your arms from side to side for "out came the sun."  Observe how baby tilts her head to look up high and smiles as you sway side to side.  Sing this song often and baby will enjoy the familiarity of the tune and the movements.  Eventually, she will learn them with you.