HAPPY FATHER'S DAY FROM STELLAR CATERPILLAR !
We wish to take a moment and share a couple music videos of songs written by artists to celebrate the special relationship between a father and child.  First, Brazilian musician Caetano Veloso sings "How Beautiful Can a Being Be."  The entire song is comprised only of this single line of text.  The story of the origin of this song varies from Caetano writing it for his newborn son or his son writing it as a gift to him when he was older.  Either way it is quite sentimental and endearing.  Watch the video below from fpiana77′s youtube channel.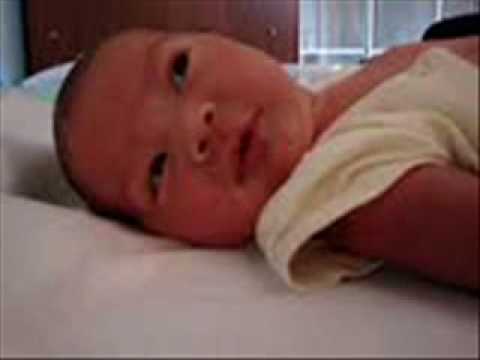 The second video, "Danny's Song," is a song written by the American musician Kenny Loggins for his brother upon the birth of a son.  This song was written in 1973 and a version of the song was made famous by Anne Murray.  The video below is from Trueromance100′s you tube channel and contains the lyrics for you to read.